Goodman Law Firm, PA
Experienced Criminal Defense, Bankruptcy, Personal Injury, Divorce, and Family Attorneys Located in Portland, Maine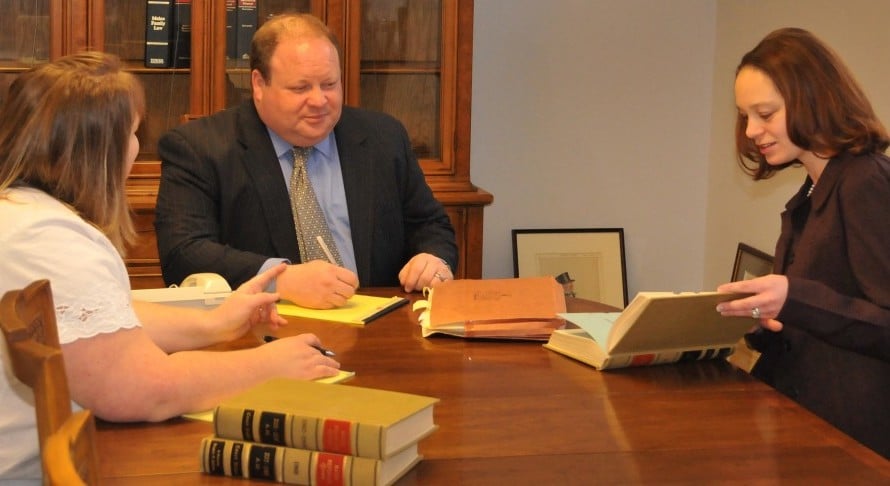 Practice Areas
Trusted Legal Advocacy for Every Challenge
From Criminal Law to Personal Injury, we provide comprehensive legal services tailored to your unique needs. Trust us to be your advocate and guide through any legal challenge.
Case Histories
Proven Results, Trusted Advocacy
Our track record speaks for itself. Browse our case examples to see how we have successfully represented our clients in a variety of legal matters.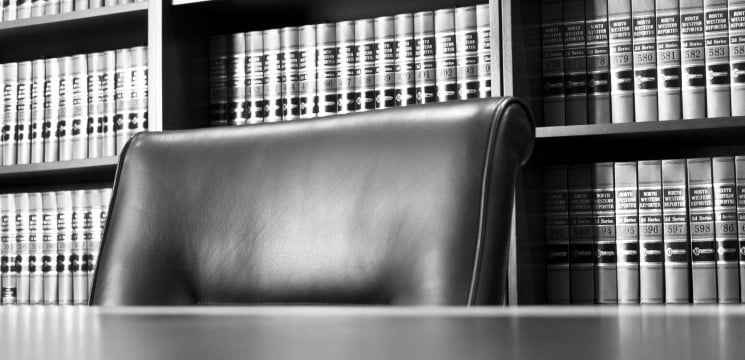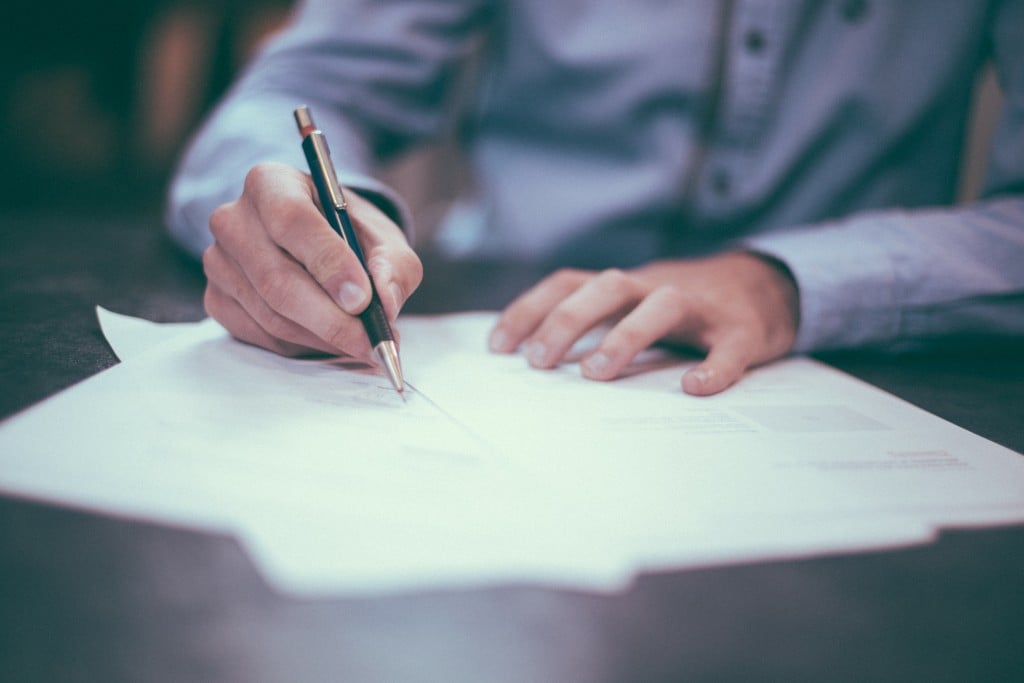 Contact
Ready to Take Action? We're Here to Help
Contact us today to schedule a free consultation. Let us be your advocate and guide you through the legal process with confidence.
"

Joe was great to work with from day one that we hired him. Very responsive and addressed all of our concerns and questions thoroughly. This was our first legal matter and he made it as easy for us as he could (and we won)! If you need a lawyer, we highly recommend Joe Goodman!

"